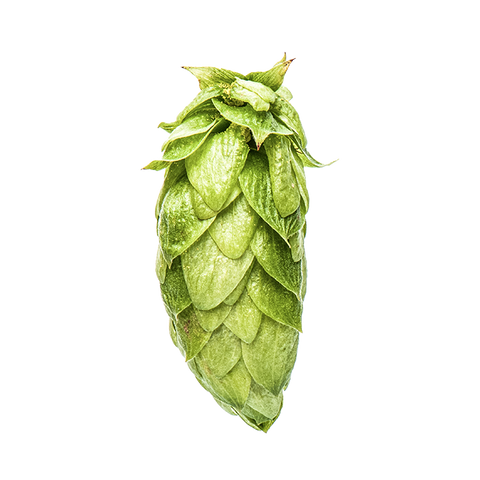 Nectaron®
---
(10-14% AA)
Intense tropical pineapple, passion fruit and stone fruit characters.
Passionately crafted over 17 years, Nectaron® displays high levels of tropical fruit characters of pineapple and passion fruit as well as stone fruit (peach) and citrus (grapefruit).

Breeding:
A triploid aroma type developed in collaboration with New Zealand's Plant & Food Research. Nectaron® Brand HORT4337 is a full sister to Waimea.
Selection:
First impressions are an intense tropical fruit and citrus aroma during selection.
Brewing:
Nectaron® provides an intense mix of distinctive pineapple stone fruit citrus that lends itself perfectly to a range of beer styles including NEIPA, IPA, Pale Ales and Lagers. Nectaron is best used late or when dry hopping and has proven itself as an award winning hop, delivering a consistent dose of high quality tropical hop character every time.
Applications:
Lagers, Pale Ales, IPA's, NEIPA and modern beer styles.


Our Organic Hops are certified by:

Click here to view certification
Resources:
Download Variety Sheet (English)

Télécharger la fiche variété (Français)
---
---
Need help?
+64 3 544 8989
nzhops@nzhops.co.nz